Week 10 December 4th 2023: Newsletter #39
Acknowledgement of Country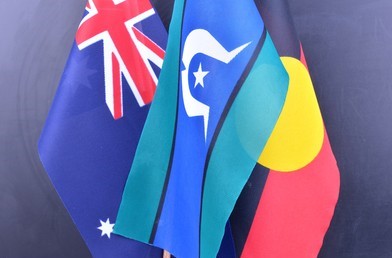 St. John's school community respect and honour Aboriginal and Torres Strait Islander Elders past, present and future. We acknowledge the stories, traditions and living cultures of Aboriginal and Torres Strait Islander peoples on this land and commit to building a brighter future together.
Week 10 Prayer
From the Principal
2023 School Fees and Student Levies: With only 2 weeks remaining of the 2023 school year I take the opportunity to remind families of the importance of finalising their School Fee commitments. I do appreciate that a number of families with an outstanding balance have direct debits in place but unfortunately it is not relevant for every family. Please feel free to speak with Ben or Gayle should you wish to regarding outstanding amounts.
Class Lists: 2024 classes will be published on next Monday's newsletter in preparation for Tuesday when all students will spend the day with their 2024 class and teacher.
Staffing Updates: As announced previously Janice Lee will conclude with us at the end of this year and her role will be filled by Jess Conheady. Jess has been on maternity leave and had previously filled the Learning Diversity Leader role- she will be great in this role and we are thrilled to welcome her back.
I am also pleased to announce that Narelle Marsden will become our Japanese Teacher, filling the vacancy left by Sensei Emily. Narelle has previosuly taught Intervention Programs with us but will rekindle her teaching of the Japanese language.
2024 Trainees: As previously mentioned, we are excited to welcome 4 new trainees onto staff into 2024. Pictured below, left to right, they are; Eden Anderton, Ruby Couch, Jaxon Keay & Harry Baudinette.
We look forward to welcoming them this Friday as they complete an initial induction.
Enjoy your week, Ben.
Academic Reports
Teachers are busy finalising school reports for this semester.
The reports will be made available via PAM as an electronic copy on Monday 11th December. Please note that paper copies will not be sent home. If you have difficulties accessing the report on your phone, please use an alternate device ie. laptop.
Learning Conversations do not take place in term 4 but if you wish to discuss your child's report with their teacher, please contact them to arrange a time that is covenient.
Finishing up this week....
Tomorrow morning will be our final Breakfast club for 2023. This has been a wonderful program that allowed children to catch up over a healthy meal to start the day. Jasmine and her trusty team of helpers did an amazing job week in week out organising this club. From all of us we say thank you. We look forward to Breakfast club continuing in 2024.
Lunch orders from the Dennington Store will cease to be offered after this week.
Specialist classes- Performing Arts, P.E, STEM, Japanese and Visual Arts are all concluding this week. To avoid confustion, students are still welcome to wear their sports uniform on the day they previously had these classes if they desire.
Library Book borrowing- Borrowing from the school library will conclude this week. If you wish to borrow then we encourage you to utilise the wonderful resources at the Warrnambool Library.
Please return.....
Library Books and Classroom readers - We ask that all families start to check all the spots that books might end up finding themselves in so that our library returns can be arranged and that our classroom readers can be sorted.
School Sporting Team Uniforms- With all sporting representative teams now concluded for 2024, we ask that all families who have had children represent the school, check their houses for any sports uniforms and if you have any, please return them ASAP.
It's beginning to look a lot like Christmas!
Prev
Showing images
1 - 8
of 11
Next
Nativity Scenes
Now that we are in the season on Advent, each class has been creating a scene based from either Matthew or Luke's Gospel on the Birth of Jesus. The scenes look amazing and are a real talking point with the children.
Carols by the Merri
Over the past month during Performing Arts students were singing up a storm, learning Christmas Carols. Last Friday night at Carols by the Merri they performed their acts. The cool conditions certianly did not dampen spirits, the children were amazing. It was a wonderful celebration for the Dennington Community.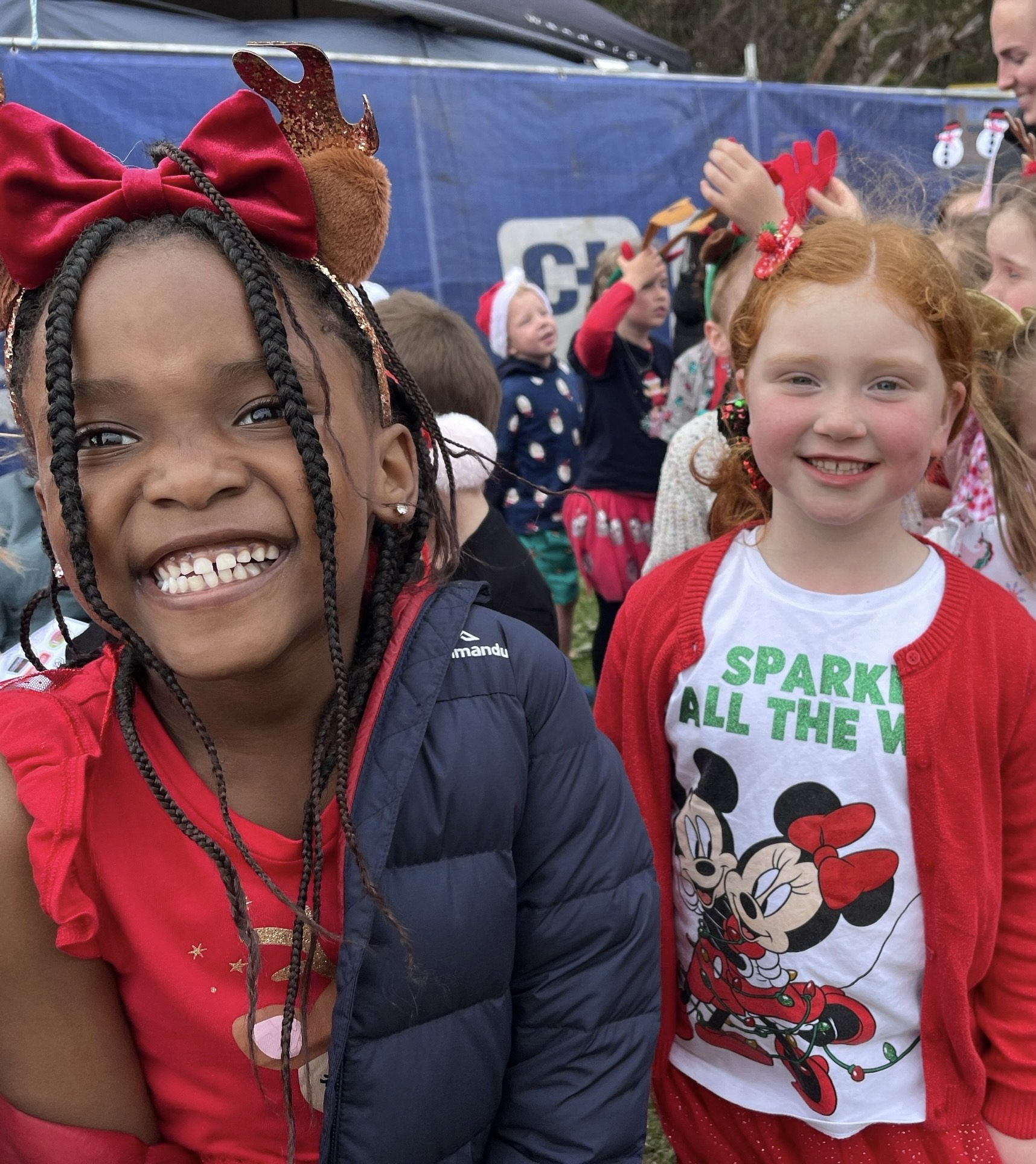 Thank you to our generous families who helped on the night, from baking slices to volunteering at the stall and everything else in between. We really do appreciate everything you do to ensure nights like this are successful and run smoothly. Thank you very much!
Student News
Over the weekend Charlotte and Lara from Grade 1 performed with Fusion dance academy. The girls worked really hard all week with classes, rehearsals and the concert. It was Lara's first concert and Charlotte performed in her first tutu and passed her first ever exam! Amazing effort girls.
Warrnambool Motorcycle Club held their end of year presentation day yesterday. Caleb, Cooper and Chad were all awarded prizes for thier efforts throughout the year. Caleb won the 85cc B grade class series whilst Cooper and Chad won partipation awards for showing great determination and improvement in the 50cc class. Well done boys on an outstanding year.
Around our School- Week 9
Prev
Showing images
1 - 8
of 10
Next
Student Awards- Week 9
Happy Birthday
A very big Happy Birthday to Scarlett R who celebrates her special day this week! We hope you have a fabulous day.
Parents and Friends Social Group News
Meeting
The Parents and Friends will be meeting briefly this Tuesday night at 6.30pm to discuss an amount which will be donated to the school at our final assembly. Thank you for everyone for your outstanding fundraising efforts throughout the year!
If you helped out at our fundraisers over the weekend don't forget to log your hours via the Participation Levy tile on the school app.
Family BBQ
To thank all of our school families for all of their fundraising throughout the year the Parents & Friends will be providing a family BBQ on December 12th.
Please click the below link so that we have a rough idea of how many sausages etc to purchase and cook for the night. We are also on the hunt for a handful of parents to help cook the BBQ.
Please RSVP before Wednesday 6th December to ensure we have enough time to order all items.
Christmas Raffle
A note and tickets were sent home with families last week for our Christmas Raffle.
We ask that each family donates something christmas themed for the raffle prizes. This is a great raffle for our end of year assembly which the kids get very excited about.
Tickets and prizes due back to the office by next Monday 11th December.
Cake Raffle
Each week on a Friday, families are rostered on to bring in a cake which will then be raffled and drawn out at Assembly. All funds raised throughout the year will be donated to the Good Friday Appeal the following year.
All students will have the opportunity to buy a raffle ticket for 20c each Friday. The Johnnies will come around to the classrooms during the day to write out tickets and collect money.
The following families are rostered on this week:
Bell, Ball, Baker and Baetz.
School Sponsorship
A big thank you to Fry Painting, O'Brien Electrical Warrnambool, Brownies Shed, Tubbie & Rayz Indoor Batting house and Carry On Travel who sponsor our school!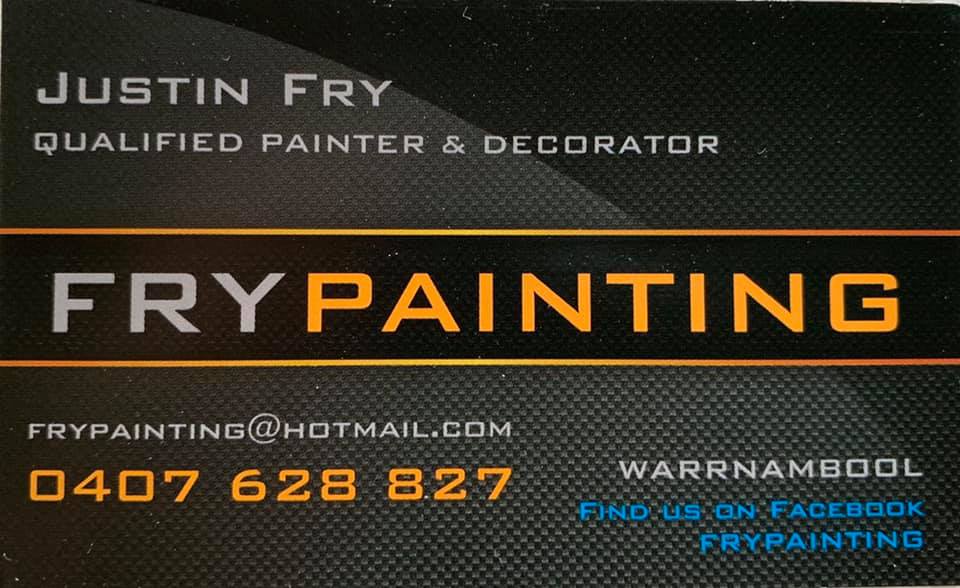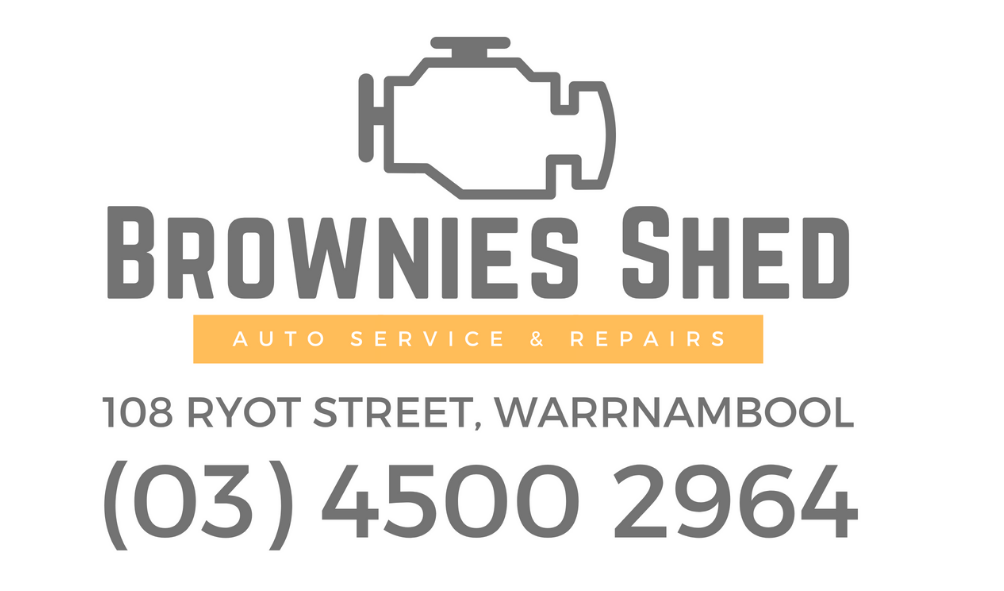 Star of the Sea Bulletin
Sunday Mass is held at 10.00am at St. Pius X Church. School families are always welcome.
The Parish office can be contacted on 5562 2231 and this weekends bulletin is featured below. Other information and contact details can be found on the Star of the Sea South West Coast website: https://www.ballarat.catholic.org.au/parish/southwestcoast/
Community Notices
Upcoming Events
Monday 4th/Tuesday 5th/Wednesday 6th/Friday 8th December: Gr 5/6 Surf Awareness program
Monday December 4th: Gr 1/2 Fun Day
Thursday 7th December: Gr 1/2 Extended Stay program
Tuesday 12th December: Orientation Day & Family BBQ Night
Wednesday 13th December: Mass of Thanksgiving at 10.00am
Thursday 14th December: Gr 6 Graduation Ceremony
Friday 15th December: Final assembly at 1.00pm (Christmas Raffle drawn) and Term 4 concludes at 3.20pm
Tuesday 30th January 2024: F-6 Classes Commence